Meditating Works was created out of a passion for meditation and all the benefits it can bring into someone's life. Everything you'll read here on our site is written by real practitioners that are very enthusiastic about meditation.
Our goal is to help more people learn about meditation. Our content is written in such a way that a beginner will be able to understand what's going on and at the same time, an expert will be able to pick up a few golden nuggets of information along the way.
If you're absolutely brand new then we highly encourage you to check out our "Beginners Guide to Meditation". It's the best place for you to start learning and easing into everything.
Just remember to start slow and ease into it slowly. Starting with as small as 5 minutes per day can begin to make positive changes in your life. The goal is to build the habit first and expand your knowledge second.
Editorial Team
Wesley Oaks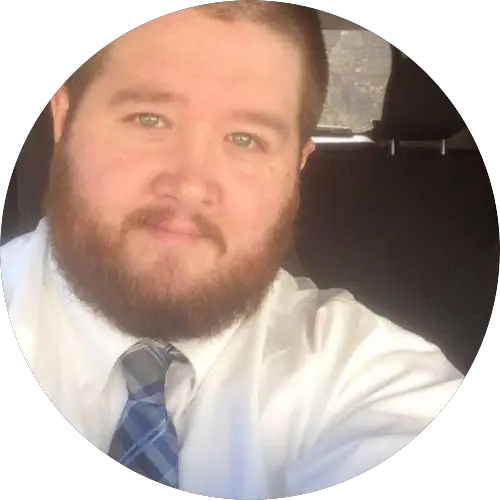 Founder & Editor
Michael Knighton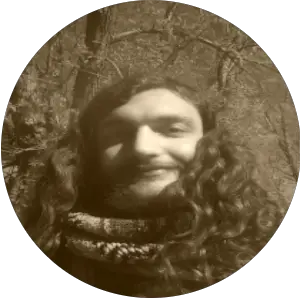 Co-Founder & Contributing Author